---
Top 5 Tools to Enhance Your Facebook Ads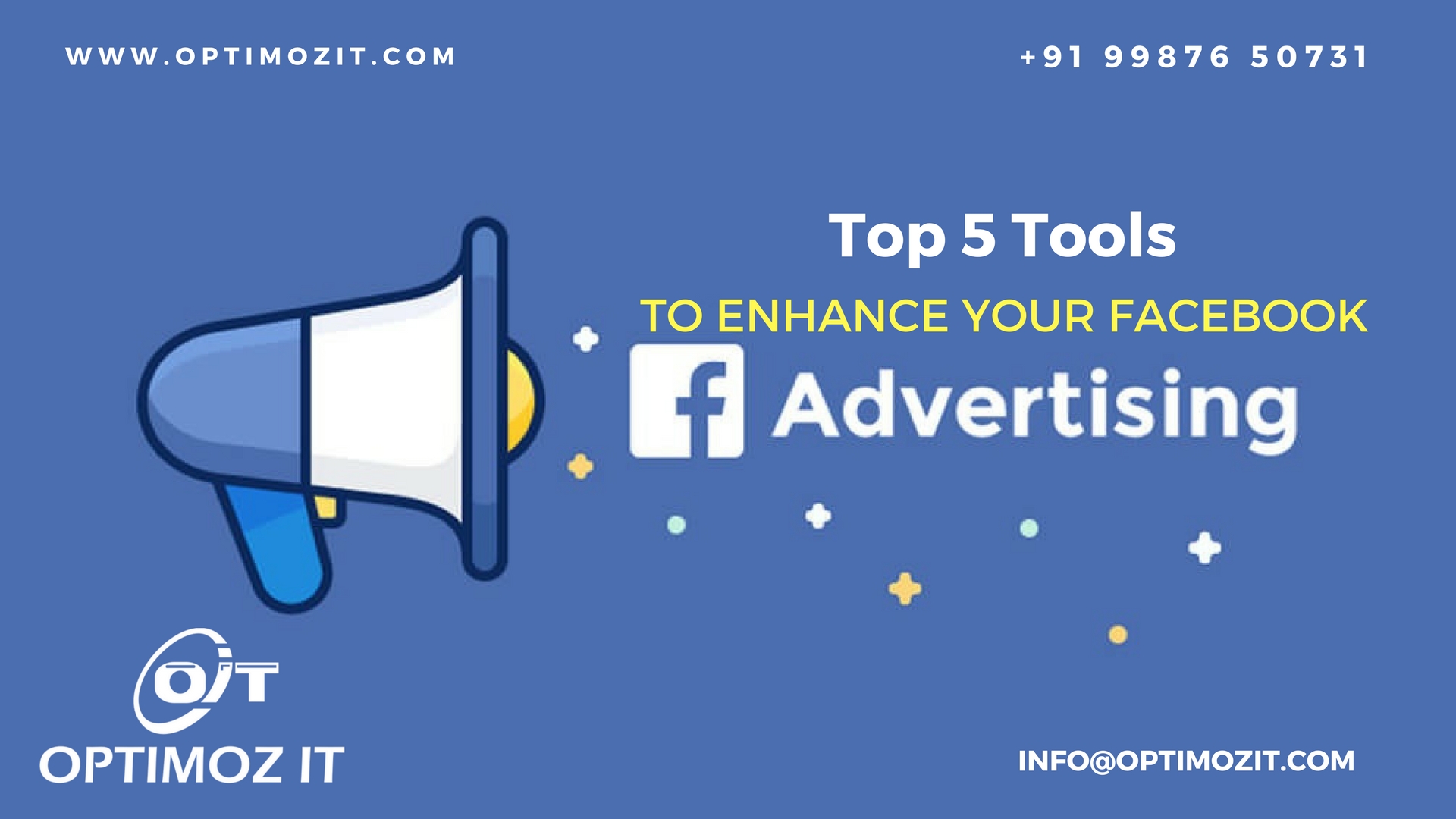 April 19, 2018
No Comments
511
In the past few years, Facebook has emerged as a global digital advertising heavyweight by Facebook Ads. Facebook and Google together make nearly 70% of ALL global digital advertising revenues.
But with such growth comes increased competition. With the sheer number of advertisers are trying to catch eyeballs on Facebook these days, the task of getting your Facebook ads to truly stand out from others and stop your audience from scrolling is more difficult now than it has ever been before.
That's why we've compiled a list of some of our favorite and very useful 'scroll stopping' Facebook Ads creation tools.
Pick these tools and start taking your Facebook Ads to the next level today!
1. Flixel
Have you ever heard of a cinema graph? That's ok if you haven't heard about it yet. It's likely that you've already seen them out in the wild.
Cinemagraphs are static photos that have some moving elements within them. They work brilliantly to capture attention and encourage engagement when used as Facebook ads.
Flixel is a platform that makes cinema graph completely straightforward and simple.
2. Ad Espresso
This is one of our favorite Facebook advertising tools here at Optimoz IT. Ad Espresso is a brilliant piece of multivariate testing technology that enables you to test multiple versions of your Facebook and Instagram advertisements in order to determine which combination of elements work best for your products or services:
When you become an Ad Espresso user, you also gain access to the Ad Espresso Ad Gallery which pulls in and archives some of the world's highest performing Facebook ads.
3. Shoelace
This platform is essentially 'retargeting on auto pilot'. Shoelace is a platform which is built for anyone who is running a Shopify e-commerce store. It enables non-technical store owners to simply and effectively remarket to past website visitors on Facebook.
What does this mean? Well, let's say a user visits your store and views a product but doesn't purchase that, Shoelace automatically remarket this specific product to that user on Facebook (and Instagram) for a set period of time after their website visit. And that's just the tip of the iceberg.
4. AdRoll
AdRoll enables advertisers to target users across multiple channels or platforms. It offers the same features as Shoelace (which is written above), but it is more suited to that kind of marketers who want to get a bit more hands on with their re marketing activities on Facebook.
As AdRoll is not limited to just Facebook and Instagram, advertisers can target and retarget across the wider web with AdRoll.
5. Ad Parlor | Ad Mock Up Tool
If you want to play around with different Facebook ads ideas, try Ad Parlour's for free, it is an ad mock up tool. An exceptional and regularly updated tool that can let you see your ad concepts before you commit to a full campaign.
For more informative blogs like this visit our Blogs section.
Recommended Posts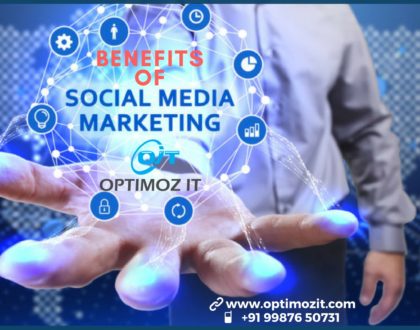 February 6, 2018