---
Social Media Marketing Benefits in this Digital Era | Optimoz IT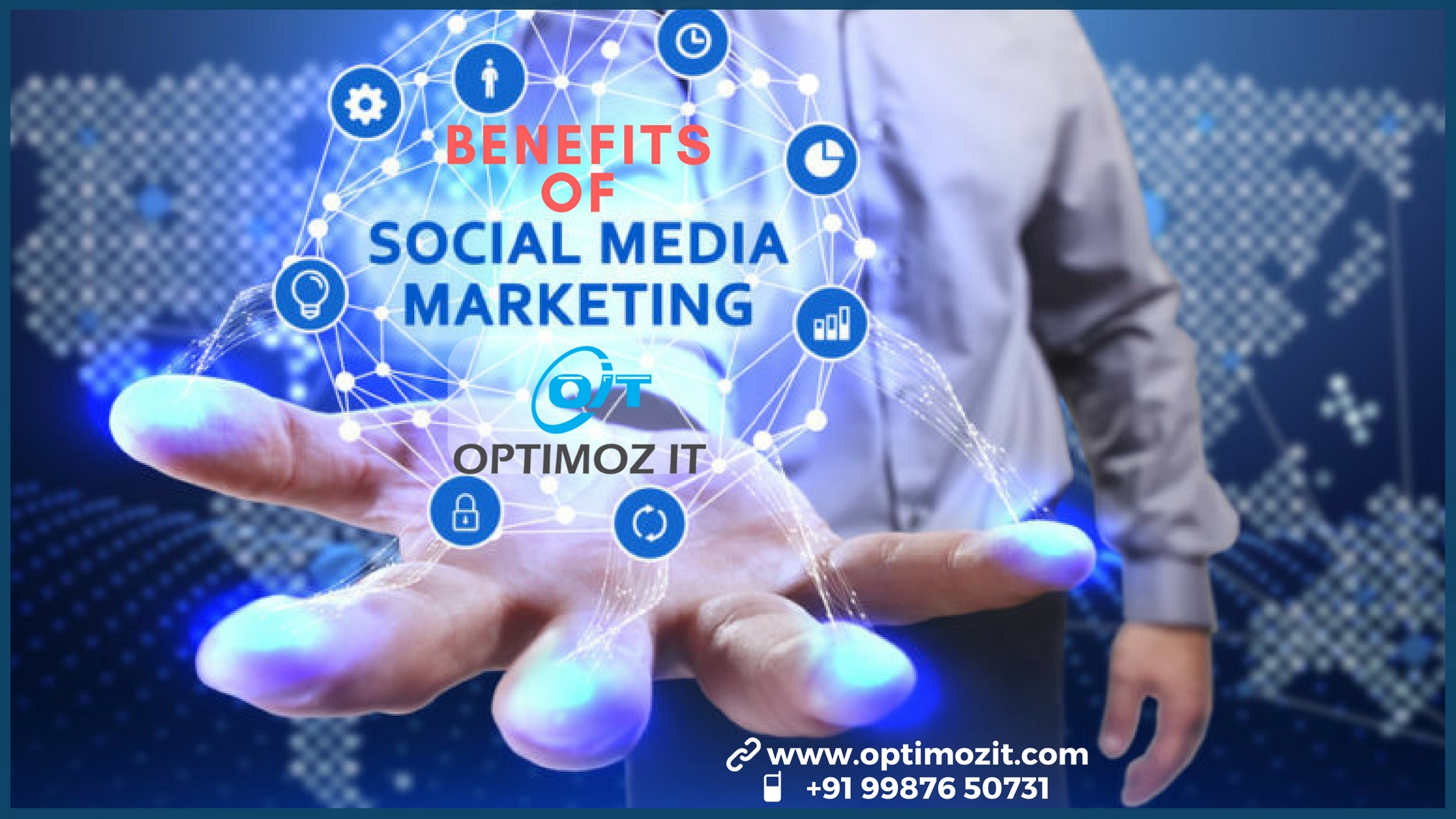 February 6, 2018
No Comments
641
Social Media Marketing Benefits
Social Media marketing is the key element to any successful digital marketing campaign. By utilizing different social media platform you can connect with new clients and build loyalty with your current and future client base.
Google and other leading search engines prioritize websites which produce dynamic and engaging content for their audience. Social media platforms provide amazing opportunities when it comes to building a strong reputation. With a well planned strategy, Optimoz IT use Facebook, Twitter, Google+, LinkedIn, YouTube, Pinterest, Instagram, tumblr, plurk, instapaper, vimeo and many more to keep your audience engaged and to make your bussiness a well recognized brand. If you want to avail Social Media Marketing Services in Dubai you can contact Optimoz IT.
Social Media Marketing in Digital Era
A recent study found that Facebook and YouTube marketing were used by more than 80 percent of fortune 500 companies. Those numbers are going to increase in the years to come. Platforms like Facebook and Twitter can be used to target those audiences who can buy your product or utilize your service. Social media is a huge part of the future of business and Optimoz IT can ensure your business stays ahead of the curve.
Now a days, companies leveraged social media more than traditional advertising channels to advertise their products and services. Social media marketing can create buzz for your products through content and context, engage your audience by promoting relevant and interesting content, and provide compelling company news and insights. So many people use their smart phone to search the Web now than ever before. When they find you, it's important you have something to say. Your social media handles can become a go to destination on a daily basis.
Each platform has its own strengths and ideal purpose, so our team evaluates your website and determines the best outlets for your optimum benefit. For example, the relevance of instagram has risen dramatically in the past several months, and as a result, we have adopted our practices to include the optimal utilization of that platform alongside others. The strengths of each can be leveraged with effective and targeted cost-efficient advertising methods that complement your presence on each platform.
Optimoz it is the big name in Social Media Agency Dubai. It has a highly skilled and talented team of social media experts who have maintain the track record of creating and maintaining dynamic social media campaigns for companies. Contact Optimoz IT today to learn what we can do for your social media marketing efforts.
Recommended Posts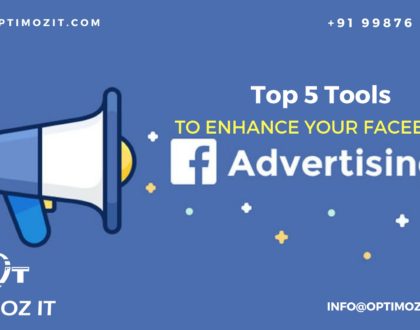 April 19, 2018